VPA TF Rules | Vermont High School Track & Field Records - Outdoor | Indoor
Recent results / upcoming races:
For detailed results please see results pages
FEATURED RACES:


April 29, 2023


May 12, 2024


October 22, 2023

Choiniere Family Farm Meet (hosted by Richford HS) @ Highgate Center, Vermont

September 23th, 2023

Equality Cross-Country Run Invitational @ St. Michael's College, Colchester, Vermont

September 22th, 2023

Colchester Cross-Country Run Meet @ Colchester HS, Colchester, Vermont

September 21th, 2023

Milton Cross-Country Run Meet #2 @ Arrowhead Golf Course, Milton, Vermont

September 19th, 2023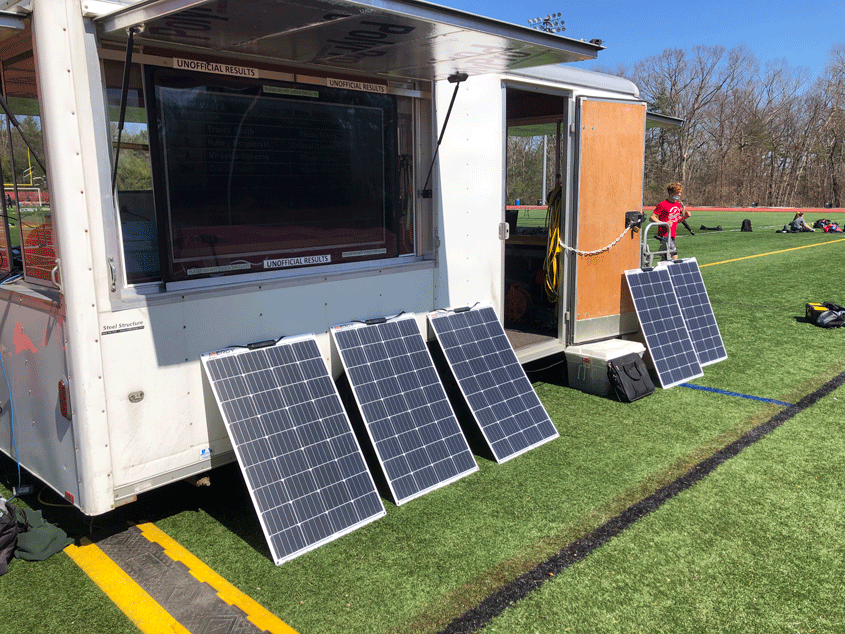 Welcome to 802 Timing!
Since 1997 we have provided sports timing services, database and meet management for Cross-Country Running Meets, Road Races, Track & Field Meets, Cycling Races, Cross-Country Ski Races, Biathlon, Triathlons and other sporting events.
We are a highly skilled and well organized team of passionate timers that are honored to manage and time athletic events for local schools, non-profit organizations and small Vermont communities.

We offer world class timing services using the most advanced technology. Our race results are immediate, live and accurate. Please visit our image gallery and services pages for pictures and detail info.
802 Timing is a Vermont based company serving local middle schools, high schools and colleges, communities, businesses and non-profit organization.
Our Partners
| | | |
| --- | --- | --- |
| | | Copyright © 1997-2021 802 Timing |